Maine's

Quality

Radon Mitigation Contractor
Ensuring your health and safety with professional radon mitigation services backed by a results guarantee and a 5 year warranty.
Start a Conversation Learn More
Fully Certified Contractor
Quality Radon is a certified contractor in the State of Maine. Certification includes a radon testing and radon mitigation program, and a certification test.
Our Services
At Quality Radon our primary objective is ensuring your health and safety. We commit to mitigating the commonly high, dangerous radon gas from your property so effectively that our invoice doesn't require full payment until you are completely satisfied with our accurate and independently provided test results.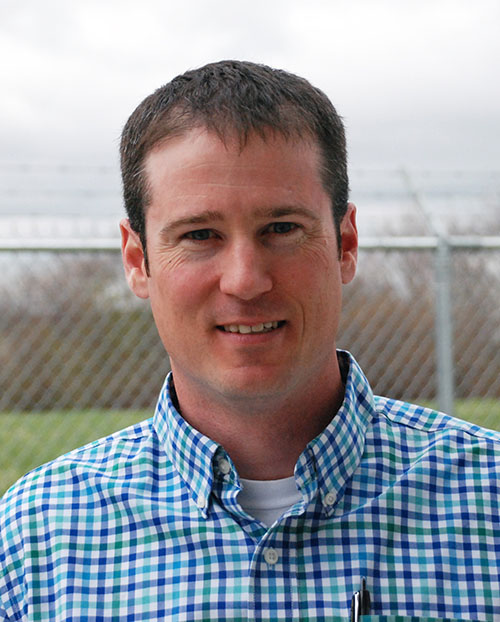 Aaron Boyd, Founder of Quality Radon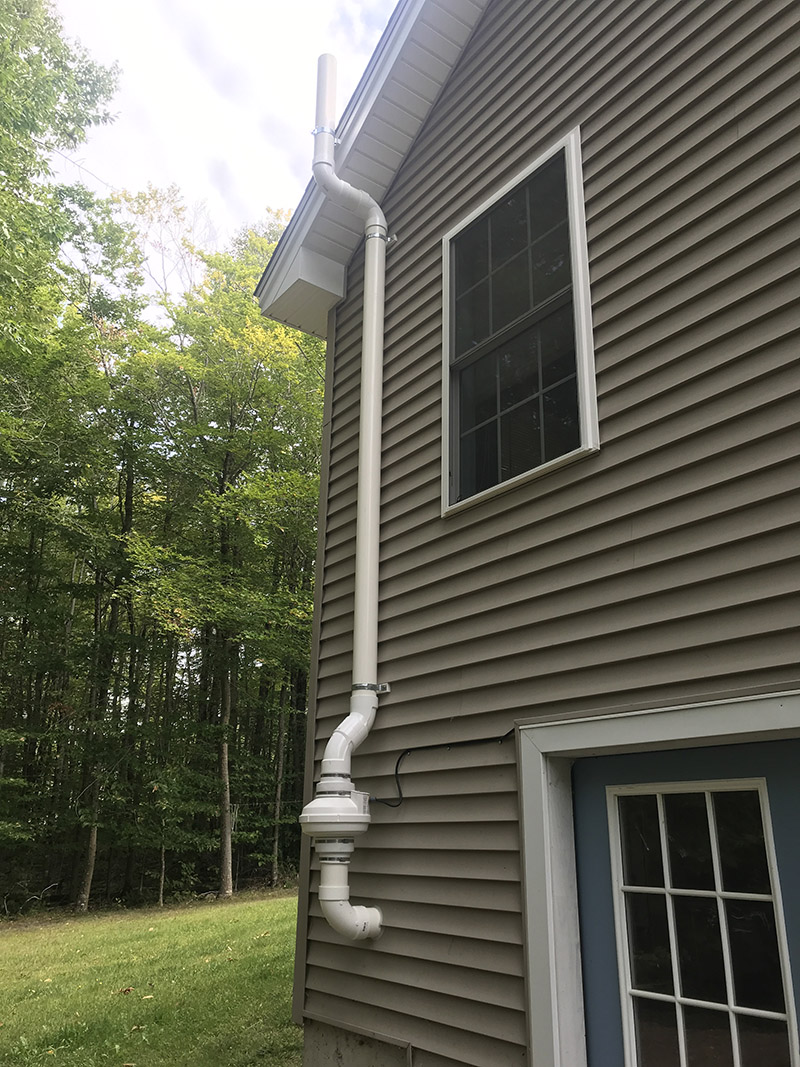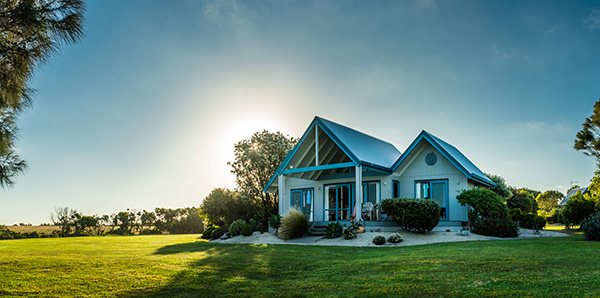 About Us
At Quality Radon we explain the installation process and recommend the most effective mitigation strategy for your property type. Your radon contractor will also explain the long term benefits of mitigation and our five-year, all-inclusive guarantee.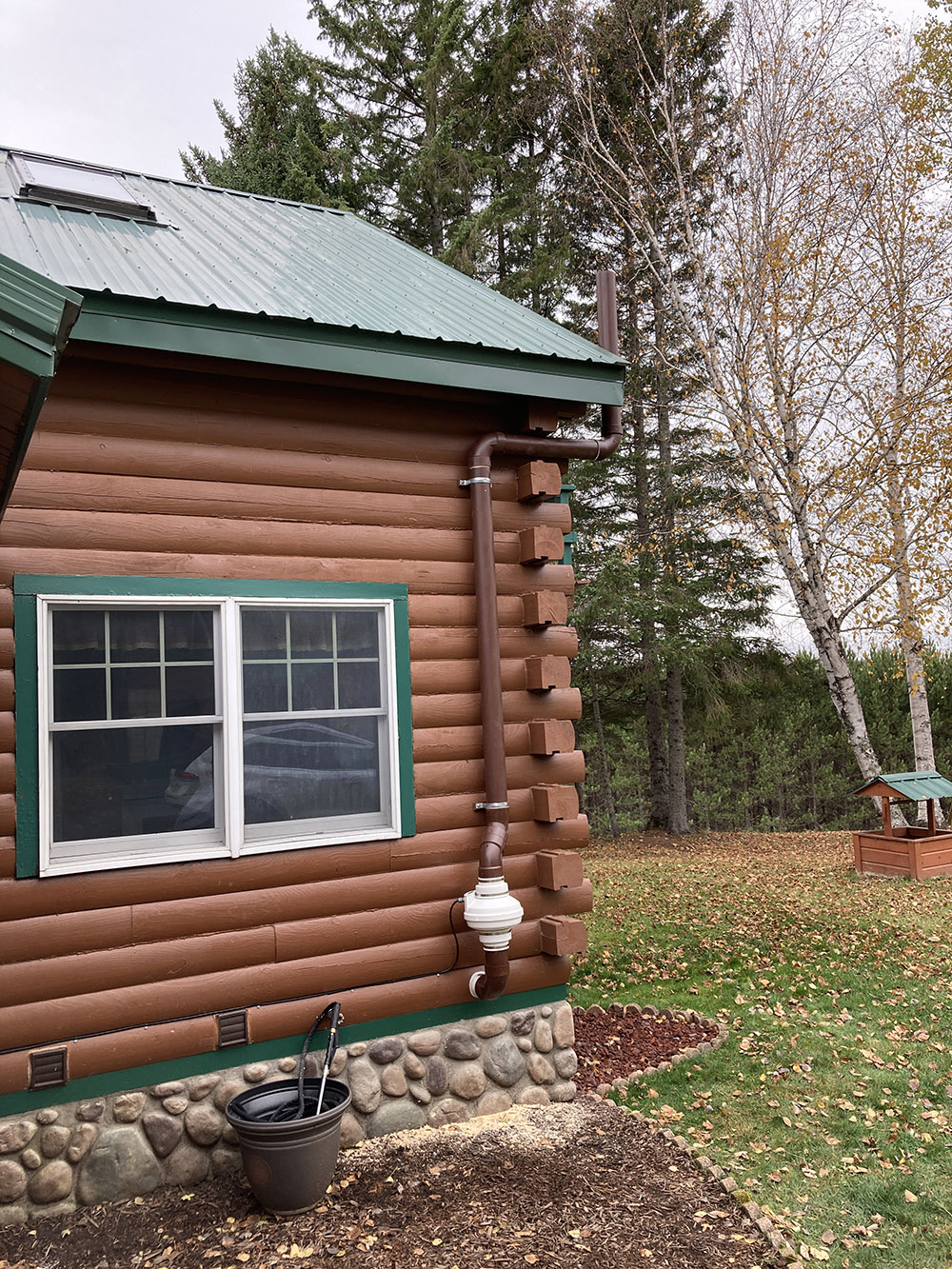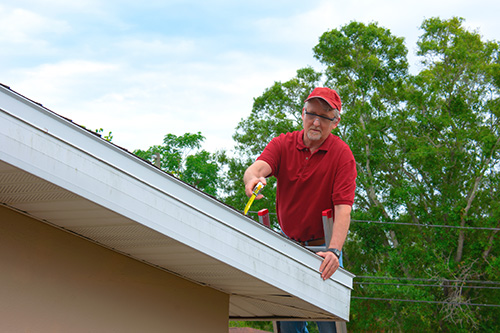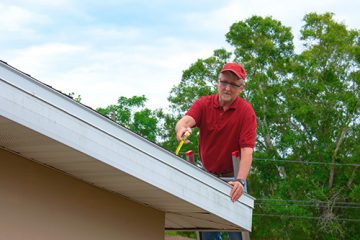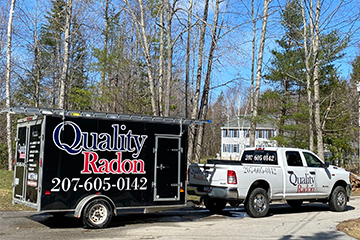 Don't let another minute of radon gas exposure steal your health.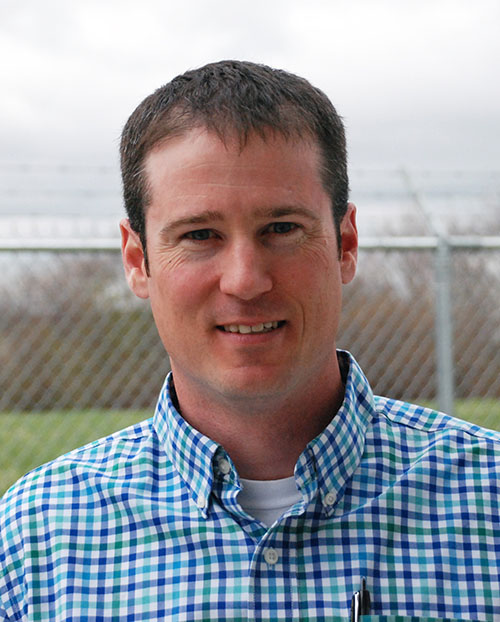 Contact us today for a free quote for radon mitigation and radon mitigation repairs in Maine
- Aaron Boyd, Founder of Quality Radon