Radon Mitigation System Repairs
If you're having issues with an existing radon mitigation system or would like an inspection, we can test, diagnose and repair all types of radon mitigation systems.
Our Radon Mitigation System Repairs Process
Does your home already have a radon mitigation system? In Maine, 1 out of 3 homes will require or have already had a professional radon mitigation system installed. At Quality Radon, our certified radon contractor will be able to diagnose and make repairs to restore the function of your currently installed unit.
Our technician can diagnose and provide radon system repair, helping extend the life of your current infrastructure and fan while keeping the levels of radon in your home low.
At Quality Radon we are able to provide you with highly accurate, short term radon tests to ensure your mitigation system is working properly to keep your radon gas levels well below the EPA's recommended saturation of 4 pCi/L.
We also will explain the benefits of sealing cracks and edges, installing sump pump covers, and continuing to test every 2 years as part of our comprehensive mitigation service.
Our priority is the health and safety of you and your loved ones. With the help of one-on-one, free consultation, mitigation services, and short term, third party testing, we will work together to keep your breathing air as safe from this carcinogenic, lung cancer-causing gas as possible.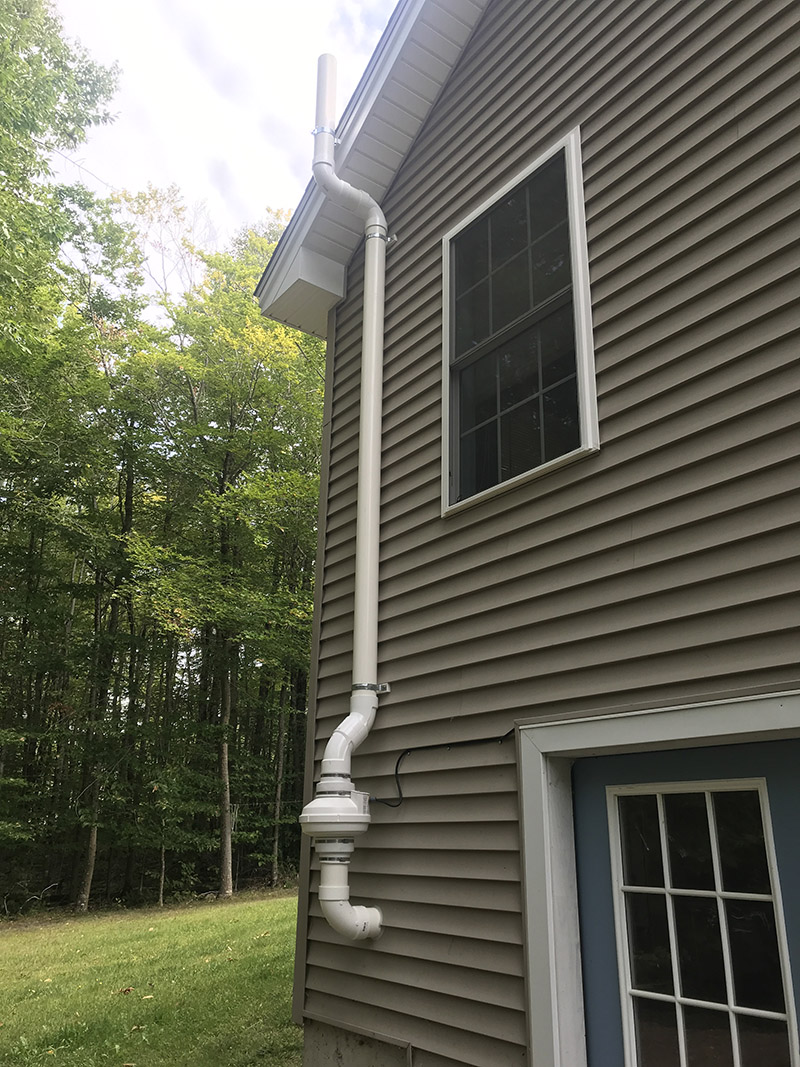 Fully Certified
Quality Radon is certified in the State of Maine. Certification includes a radon testing and radon mitigation program, and a certification test.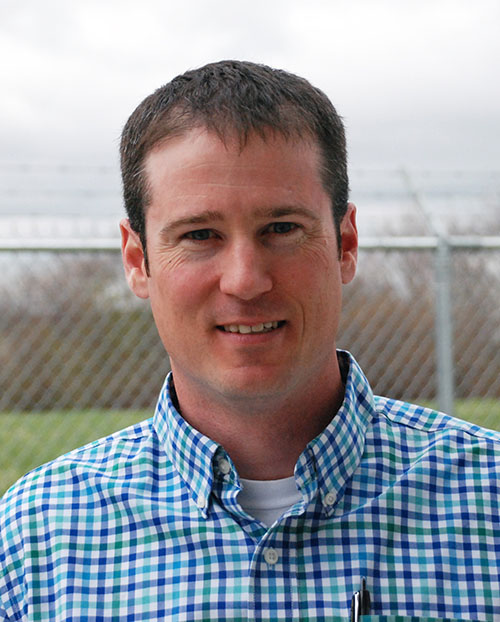 Aaron Boyd, Founder of Quality Radon
Aaron did a great job mitigating the radon in our new home. Very professional, responsive over phone or text, got the job done quick leaving behind a spotless work area, and he was respectful of my compromised immune system during COVID. Made me feel safe. And now our radon levels are below 1pCi/L! Would highly recommend Aaron to anyone who needed this service!!
Aaron with Aroostook Radon Services was great in every way. He did a professional job that both looked great and worked properly. He was quick to schedule and complete the work. He was friendly and well spoken. His cost was substantially better than the other two quotes I requested for the same job.
Aaron was very professional and responding promptly. The job was done in a timely manner. I would highly recommend him anytime!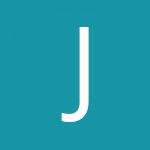 These guys are awesome, affordable, responsive, do a high quality job. Would use them again in a heartbeat.
Radon Mitigation Systems Repairs
Working with Quality Radon means responsive, on-on-one customer service. Every mitigation system from Quality Radon comes with a 5-year, all-inclusive warranty and owners have the option to upgrade to a lifetime warranty. It is highly recommended by the EPA that radon testing is done every 2 years even after a mitigation system is installed.
Start a conversation with our certified radon mitigation system technician.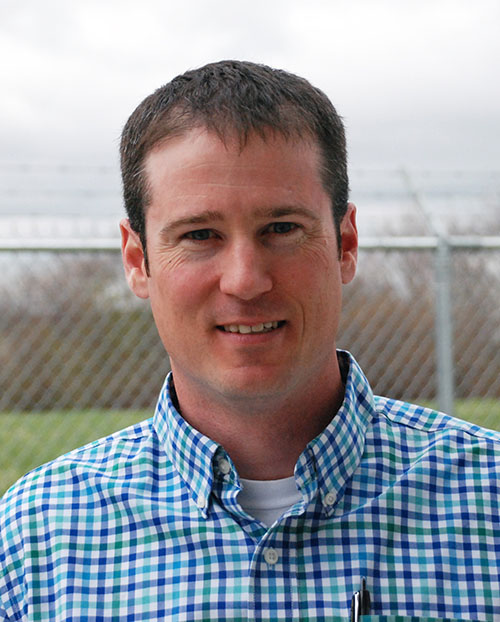 Contact us today for a free quote for radon mitigation and radon mitigation repairs in Maine
- Aaron Boyd, Founder of Quality Radon