About Us: Mainer's Radon Gas Solution
As founder of Quality Radon, Aaron Boyd takes pride in the meaningful work of keeping fellow Mainers safe from the dangerous side effects of radon gas. When searching for "a radon specialist near me," always look for a technician with your state's maximum certifications. Not only has Aaron been certified and licensed by Maine's rigorous mitigation program, but he also has a decade of experience installing and providing service for radon gas mitigation systems.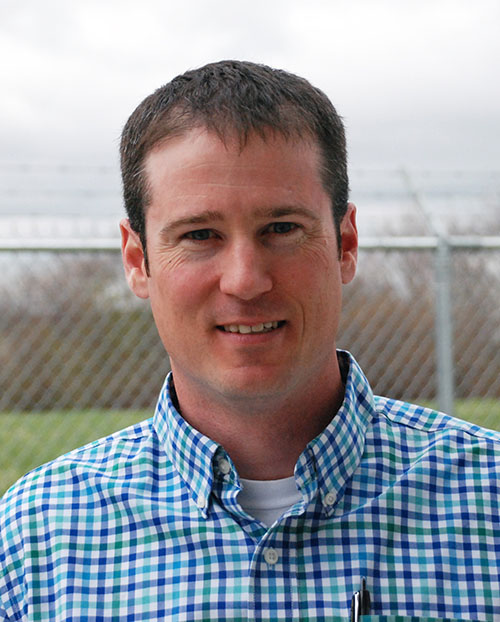 Aaron Boyd, Founder of Quality Radon
Satisfaction Guaranteed
His professional, comprehensive approach will ensure your radon levels are mitigated to your satisfaction before your final invoice arrives.
He works closely with the homeowner to answer questions and explain why his customized property evaluation combined with your radon test results, necessitates certain mitigation techniques such as sealing perimeter walls and cracks and installing a ventilation system to divert the dangerous gas away from your home safely.
Breathe Easy
Working with Quality Radon means responsive, one-on-one customer service. According to his clients, Aaron is "responsive, courteous, and thorough with a competitive price." Every mitigation system from Quality Radon comes with a 5-year, all-inclusive warranty and owners have the option to upgrade to a lifetime warranty.
Don't let another minute of radon gas exposure steal your health.
Contact us today for a free quote for radon mitigation and radon mitigation repairs in Maine