RADON FACTS
Radon is a colorless, odorless, tasteless gas that can cause lung cancer if present in high levels in the home. The EPA estimates that radon is responsible for approximately 21,000 lung cancer deaths each year in the United States alone.
OUR SERVICE AREA
Based in Hermon Maine, Serving the Entire State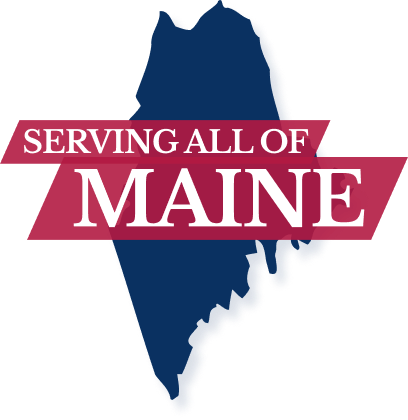 DON'T LET ANOTHER MINUTE OF RADON GAS EXPOSURE STEAL YOUR HEALTH.
Contact us today for a free quote for radon mitigation and radon mitigation repairs in Maine